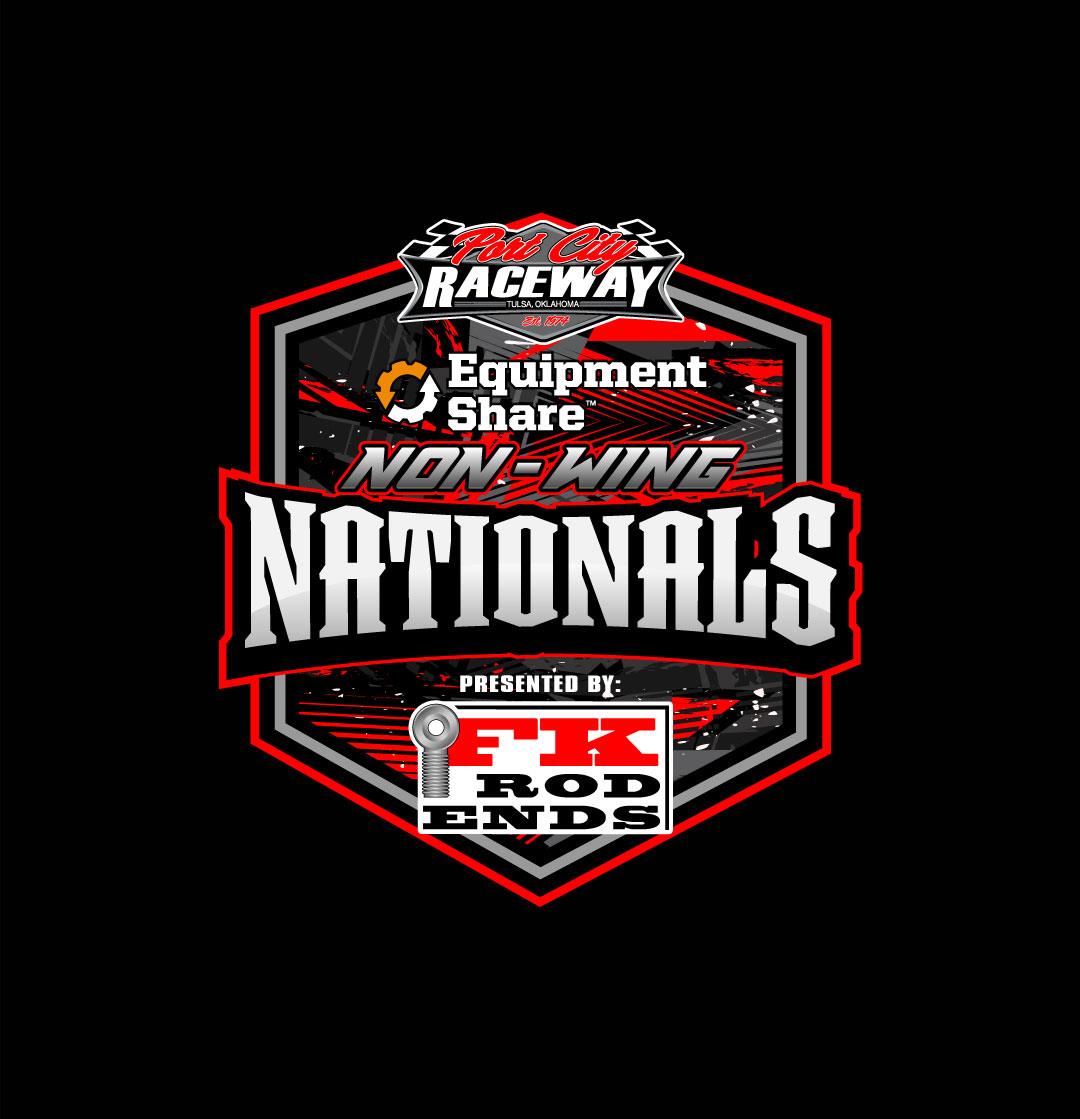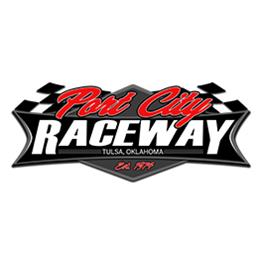 7/18/2022
Port City Raceway
---
Equipment Share Non-Wing Nationals Presented by FK Rod Ends This Weekend
Hoss, Tulsa, OK. (July 18, 2022) –The return of the Equipment Share Non-Wing Nationals presented by FK Rod Ends is on deck for Port City Raceway. A much-anticipated event by all drivers the Non-Wing Nationals provides outside the norm for the Jr Sprint, Restrictor, and Sportsman drivers. We will combine the Stock and Outlaw class with the only rule being your right rear must euro 45 or harder on the Port City Raceway tool.  Port City Raceway officials are well aware of the high temps projected for the weekend and plan to do everything possible to keep everyone safe and hydrated.  From free water stations in grandstands to opening Bob's Turn 5 earlier in the day your safety is of the utmost priority.  Below you will find start times and prices for the weekend. If you have any further questions please feel free to call 918-899-9605.  If you can't make it to the races check out all the action on FloRacing.com.
Thursday Practice
Gates Open @ 5
Practice 7-9
Bobs Turn 5 Open
No general admission
No Concession
Friday and Saturday
Pits open @ 4
Draw open 5-7
General admission opens @ 6 pm
Drivers meeting 7:05
Hotlaps 7:30
Races @ 8
Friday Standard Entry Standard Pay.
Saturday Entry Fee / Pay is as follows
Jr Sprint:  Entry Fee $40 - 250 to win 50 to start
Restrictor & Sportsman: Entry Fee $60 - $500 to win $100 to start
Open (Stock & Outlaw Combined) Entry Fee $80  - $1,000 to win $100 to start
Non-Qualifiers = No pay
Draw for heat race, passing points system. Top 14 in Stock, Outlaw, Restrictor, and Sportsman to the A, top 12 in Jr Sprint to the A. Everyone else to B. Top 4 Lock in from Friday night.
---
Article Credit: Hoss
Submitted By: Ryan Merz
Article Media
Back to News