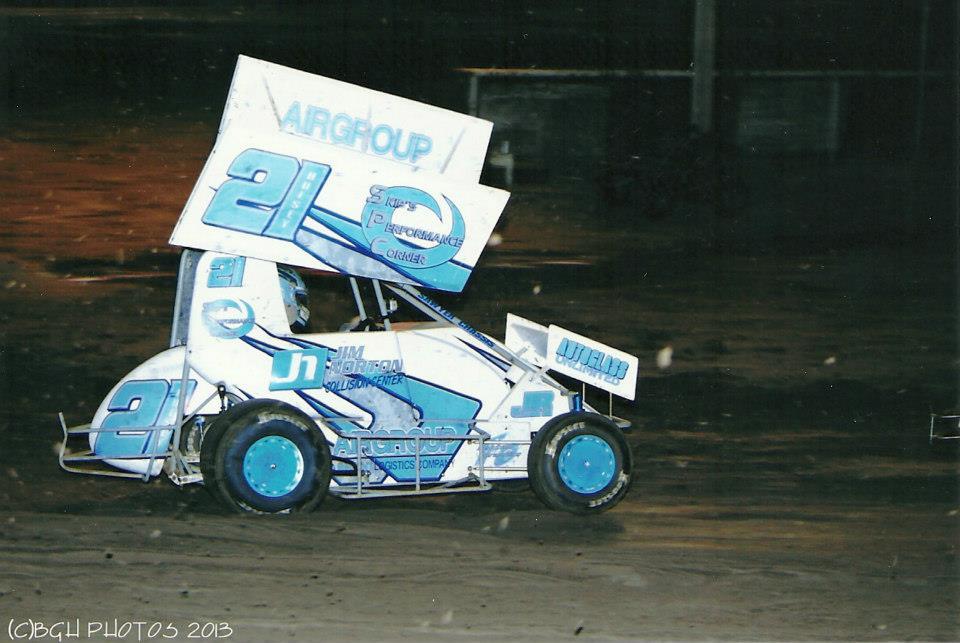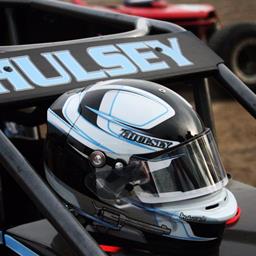 ---
The Owasso Outlaw is a Winner!!
Tuesday's With Ty: Winner Winner Chicken Dinner
Owasso, OK | September 15, 2014 this weekend the team stayed close to home racing the 21H Multi at Port City Raceway in Tulsa Oklahoma.
Finishing second in his heat race Ty would start 4th for the evening's feature. the track was dry in 1 & 2 and still had some tackiness in 3 & 4. then drop of the green come feature time Ty would immediately charge to the front taking the lead on lap 2. Building a commanding lead over the field, Ty would be halted by a caution with 3 to go ,and that put the hot shoe of Frank Flud right on the bumper of the 21H, but Ty wouldn't back down. Over the last few laps there was a great battle but at the checkered flag Ty would get his first feature win of the season.
After the races when asked how it felt to finally get a win, and a win over Frank Flud, Ty said " It feels awesome, we've been running great the last 4 weeks and hope to keep it up! And franks a good friend of mine so beating him is nice but beating anyone is nice, he just happens to be the hottest driver in the country right now!"
Ty has dedicated this win to his Papa
Have a question for Ty? Message it to us on facebook or email it to us thulsey2111@gmail.com
As always we want to thank all of our fans, friends and family for the support they give us. Also a huge thanks to all of our sponsors, The Dirty Knuckle Tavern, Airgroup, Jim Norton Collision Center, Autoglass Unlimited, Skips Performance Corner, Pepsi, Honda of Tulsa, Jet Motorsports, Fenton Graphics, and iRaceTv. Thanks for all you do, and all your continued Support.
---
Submitted By: Tina Hulsey
Back to News